Smita Bagla
CEO of Aligned Strategies, LLC and Managing Partner at Amritt, Inc.
Los Angeles, USA
Smita Bagla is CEO of Aligned Strategies, LLC and Managing Partner at Amritt, Inc. She is the immediate past President of TiE Socal Chapter.
Smita is a serial entrepreneur and a passionate mentor. Her current company Aligned Strategies provides product strategy leadership to startups as well to innovation departments of Fortune 500 companies. She takes on interim C level roles at startups. Her previous entrepreneurial exits included a world-wide Enterprise Software company in the medical field which was sold in 2001, and Gamification for Innovation product company in 2015. Earlier in her career, she was instrumental in creating AI based technology solutions for Cancer Research and manufacturing of plasma based drugs. She is an IIT Kanpur, IIT Roorkee and UCLA alum. .
As President of TiE Southern California Chapter, she received the Southern California Community Leadership award for "her visionary guidance and dynamic leadership of TiE". She was also awarded the Best South Asian Woman Entrepreneur Los Angeles.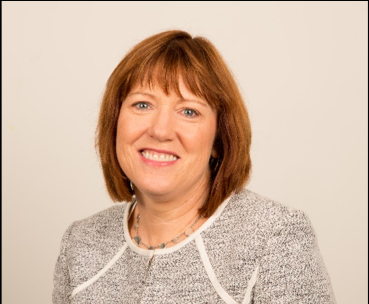 Patti White
CEO, Hemex Health
Portland, USA
Patti White is CEO of Hemex Health. She is a serial entrepreneur with 25 years of experience in medical technology. Prior to starting her first company, Patti was an executive at Hewlett Packard in personal computers, corporate product marketing and cardiology.
Patti has navigated her start ups through many challenging times, including the dot com bust, the 2008 recession and now the challenges of COVID-19. As CEO, of her startups, Patti has raised over $7o million in grant, angel, venture and corporate funding. Patti holds an MBA from The Wharton School at the University of Pennsylvania, and a degree in International Business from the University of Washington.
Hemex Health develops and commercialises diagnostic technologies that help make affordable life-sustaining medical care possible for people everywhere. The company targets global settings with elimination goals for some of the world's most deadly diseases, including malaria, sickle cell disease and now a COVID-19 diagnostic.