Jenny Fielding, Columbia University
Managing Director(Dec 2018 - Till Now)
New York City
Jenny Fielding is Managing Director of Techstars. Prior to becoming the MD, Jenny ran Techstars industry-focused corporate accelerators, including Techstars IoT, the Barclays Accelerator and the Cedars-Sinai Accelerator. She's also one of the co-founders at The Fund, a new early-stage fund that backs New York City founders.
Tejpaul Bhatia
Tejpaul Bhatia, NY Startup Program Lead for Google Cloud
New York
Tejpaul Bhatia is the NY Startup Program Lead for Google Cloud. He was most recently an Entrepreneur in Residence at Citi Ventures. His most recent startup post was as COO for Explain Everything, an interactive screen casting whiteboard app. He also served as CEO and co-founder of Chatwala, a mobile video chat app and Kaptur (acquired), an app that enables users to aggregate photos taken at an event in seconds. Prior to founding Kaptur, Tej was Senior Manager of Product and International Strategy for ESPN, where he launched ESPN3 in the US, Mexico, Brazil, and Europe. He also co-founded Media Strategy Partners, a media asset management consulting company. Tej began his career as a digital media consultant at Scient and Sekani.
Alicia Syrett
Founder and CEO (Jan 2011 - Till Now)
New York
Alicia Syrett is Founder and CEO of Pantegrion Capital, LLC. Pantegrion TM is an angel investment vehicle focused on seed and early stage investments. The company seeks the following criteria in its investments: NY area companies across industries with a live product/service with 2-4 team members involved and a $1+ billion market opportunity with revenue potential of $100+ million in 5 years. It seeks a current company valuation in the ~$1 - 5 million range. Typical investments range from $10k - $50k per company. Pantegrion acts as a "reserve force" investor (i.e. available with guidance when needed but not control focused).
Chand Sooran
President(April 2019 - Till Now)
New York
Avantika Daing
Board Member(August 2019 - Till Now)
Ritvik Singh
Charter Member(Feb 2019 - Till Now) Charter Member(Jan 2018 - Till Now)
Dharti Desai
Vice President(April 2019 - Till Now)
New York
Sachin Shah
Board Member(June 2017 - Till Now)
New York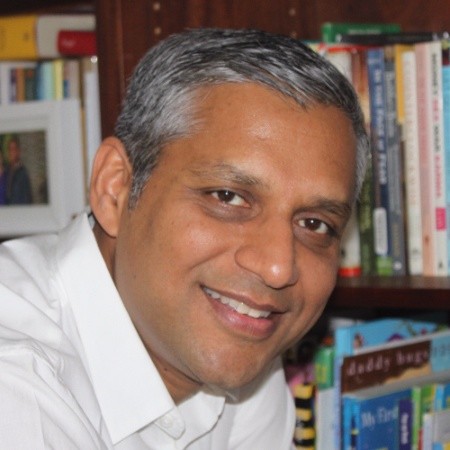 Sab Kanaujia
Board Member(August 2018 - Till Now)
New York
Craig Abbott
Board Member(August 2018 - Till Now)
New York
Rajeev Kapoor
Board Member(August 2018 - Till Now)
Jay Parmar
Charter Member(Jan 2019 - Till Now)
Melonie Shorno
Charter Member(Feb 2019 - Till Now)
Samir Chokshi
Charter Member(Feb 2019 - Till Now) Charter Member(Jan 2018 - Till Now)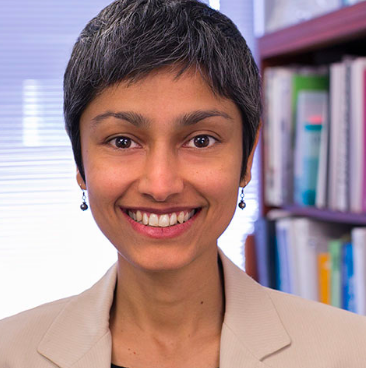 Richa Naujoks
Charter Member(Feb 2019 - Till Now) Charter Member(Jan 2018 - Till Now)
Sam Bhattacharya
Charter Member(Feb 2019 - Till Now) Charter Member(Jan 2018 - Till Now)