Akhtar Badshah Author 'Purpose Mindset'
Distinguished practitioner and senior lecturer(April 2014 - Till Now)
Akhtar Badshah is the author of the Purpose Mindset: How Microsoft Inspires Employees and Alumni to Change the World. He is also the founder of Catalytic Innovators Group providing consulting around social impact innovation and helping companies and organizations craft purpose statements. He also is a distinguished practitioner and senior lecturer at the University of Washington, teaching at School of Business (Bothell campus), Evans School of Public Policy & Governance and the Department of Global Health.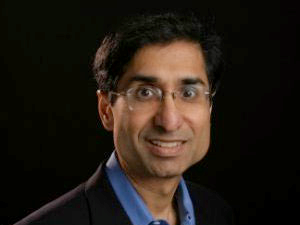 Shirish Nadkarni Author 'Startup To Exit'
Serial Entrepreneur, TiE Seattle Board Member (July 2007 - Till Now)
Shirish Nadkarni is a serial entrepreneur with proven success in creating multiple consumer businesses that have scaled to tens of millions of users worldwide. Shirish was the co-founder of Livemocha, the world's largest language learning site with 15+ million registered members from over 200 countries. Livemocha was acquired by RosettaStone in 2013. Prior to Livemocha, Shirish was the founder of TeamOn Systems, a mobile wireless e-mail pioneer that was acquired by Research in Motion in 2002. The TeamOn technology served as the core foundation for Blackberry Internet E-mail which serviced over 50 million BlackBerry users at its peak. Shirish is the author of an award winning book - "From Startup to Exit - An Insider's Guide to Launching and Scaling Your Tech Business".

"From Startup to Exit" shares the knowledge that pioneering, serial entrepreneur Shirish Nadkarni has gained from over two decades of success, detailing the practical aspects of startup formation from founding, funding, management, and finding an exit.
Pradeep Rathinam
Chief Customer Officer at Freshworks(Jan 2020 - Till Now)
Chief Customer Officer at Freshworks post-acquisition (Jan 2020)of AnsweriQ by Freshworks.

Founder & CEO of AnswerIQ (2017) , a Seattle-based artificial intelligence company in the customer service automation space. Prior to AnswerIQ, I was the CEO of Aditi Technologies (2007-2016), a leading cloud services provider, led the company to a successful sale to Symphony Teleca, a PE firm. In short succession, I was part of another transaction of Symphony Teleca to Harman International in Jan 2015.
Previously, I was at Microsoft as the General Manager of the Independent Software Vendors (ISV) business and spent 12 years (1994-2006) in Microsoft in various leadership roles in sales, marketing, and program management.
I am actively involved with the software community and startups in Seattle, I was currently the President of Tie Seattle from 2015-2017 and then served on the board. I served on the board of the Washington Technology Association (WTIA) from 2004 to 2012 and on the advisory board of several startups in Seattle.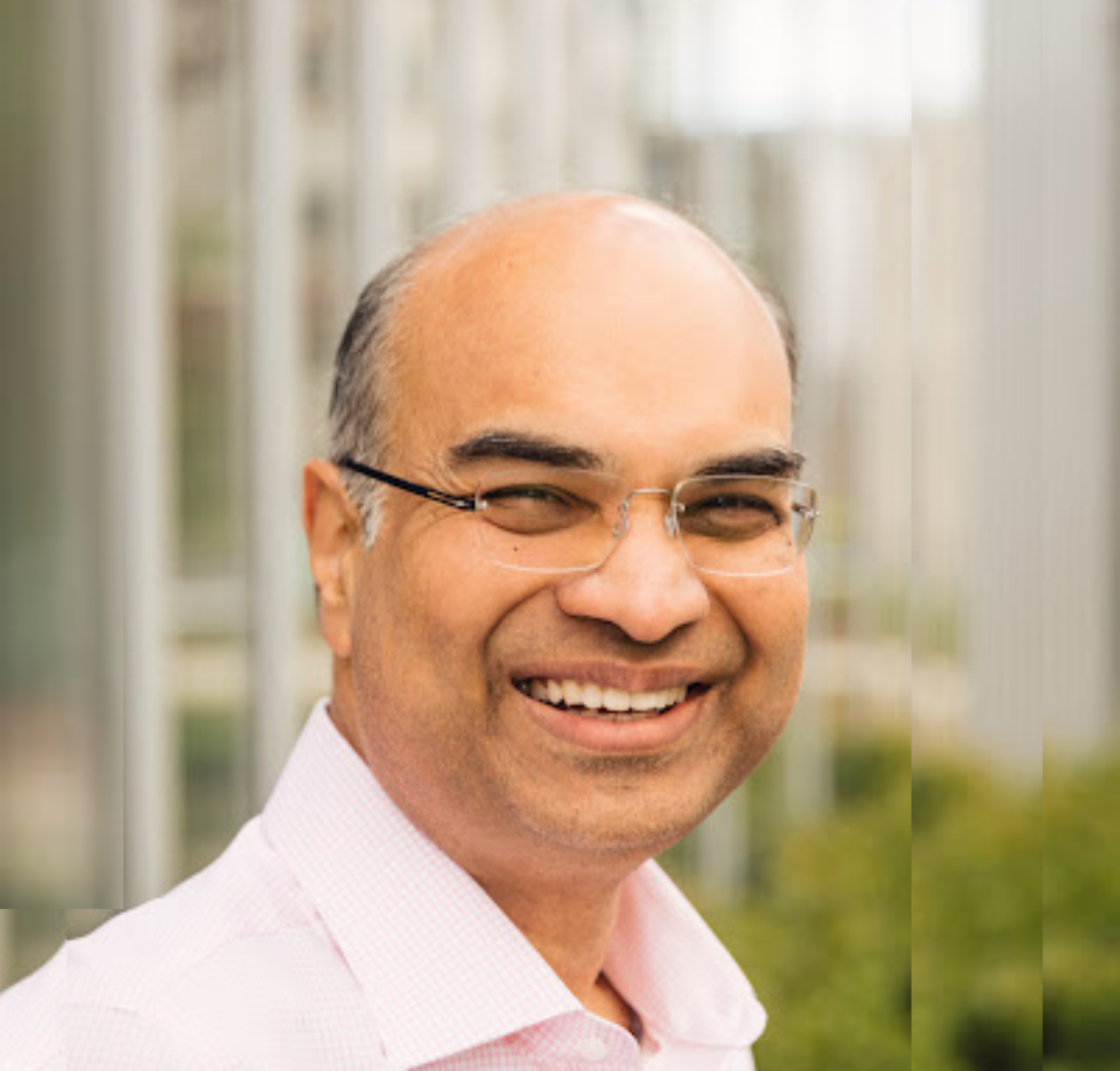 Sonu Aggarwal
Serial Entrepreneur, CEO/Leader & TechVisionary(April 1998 - Till Now)
Sonu Aggarwal is a technology visionary, leader, and serial entrepreneur.
He was the founding CEO of Unify Square, whose cloud software-enabled Fortune-500-scale enterprises to run robust modern communications using Skype, Teams, and Zoom. Unify Square was just sold in June 2021 to Unisys for $152.5M.
After his B.S. and M.S. in Computer Science from the Massachusetts Institute of Technology (MIT), he went on to found 3 enterprise software companies – Flash, Cordant, and Unify Square. At Flash, he invented enterprise Instant Messaging, and sold the company to Microsoft – Flash's technology was version 1 of the messaging technology that has since evolved into Microsoft Teams. Sonu intends to someday start a 4th startup delivering novel applications of Artificial Intelligence.
Vetri Vellore
Corporate Vice President, Microsoft
Vetri Vellore is a mission-driven, serial entrepreneur with two successful exits (Ally.io acquired by Microsoft and Chronus acquired by private equity). Passionate about building world-class products and teams, to bring purpose, happiness and enable everyone to achieve more.
Launched Ally.io, an OKR-based, Business Execution Platform in 2018. In under 3 years, grew to 1,000 customers in over 80 countries and a team of 250+ amazing people. Raised $76m in funding including 3 rounds in just one year, from top-tier VCs including Accel, Addition, GreenOaks, Tiger Global, and Vulcan Capital.
Previous to Ally.io, bootstrapped Chronus and built a highly successful B2B SaaS Mentoring solution that is used enterprises including GE, Amazon and Coca Cola. Chronus was acquired by a private equity firm and continue to grow strongly.
Before Chronus and Ally.io, Vetri turned around $200M+ Systems Management enterprise software business at Microsoft. Lead the Visual Studio platform team and managed the partner ecosystem. Shipped several v1 and award-winning products over the 14-year tenure at Microsoft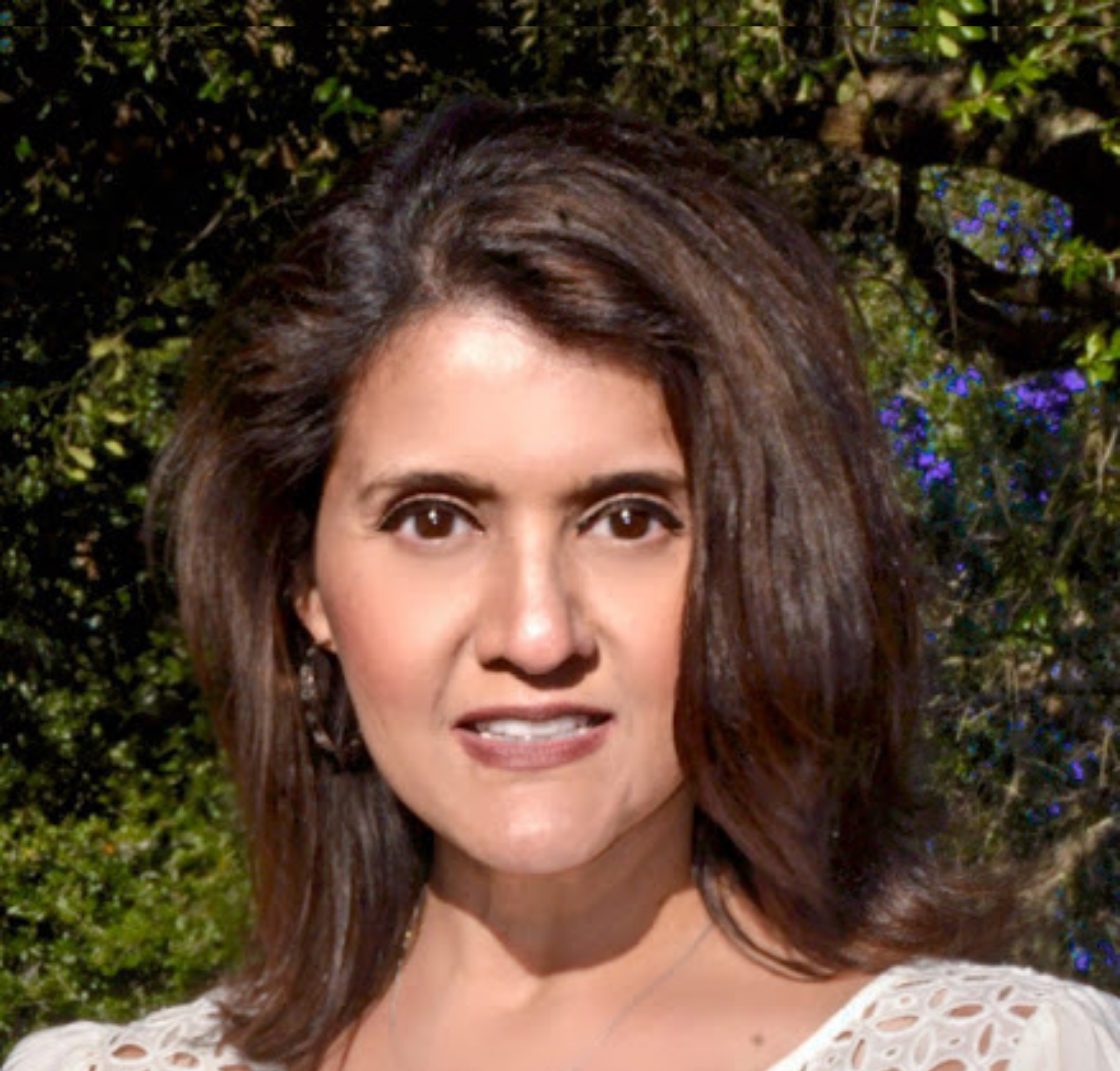 Sona Venkat
VP and Head of Product(June 2021 - Till Now)
Sona Vaish Venkat is an accomplished senior technology executive with more than two decades of experience in the enterprise software industry. Sona has helped both technology leaders including Microsoft, SAP and Oracle as well as venture and private equity backed companies implement the corporate, partnership and marketing strategies that embrace disruptive technologies and capitalize on market opportunity. Sona is passionate about building and mentoring the next generation of leaders through her work with TiE and also her investment and advisory to women and diverse-led startups and small businesses.