Duncan Butcher
Partner, Miller Nash Graham & Dunn
Duncan Butcher, a partner at Miller Nash Graham & Dunn LLP, focuses his practice on corporate transactional law and securities. He counsels corporate clients on issues that arise at all stages of a company's life cycle, including entity formation, corporate governance, incentive compensation plans, private placement equity and debt offerings, public company reporting and SEC compliance, commercial transactions, and ongoing general corporate matters. Duncan's clients operate in a variety of industries, including technology, retail and consumer products and services, food and beverage, professional services, and real estate.
Jon Gonzalez
Partner , Deloitte
Demonstrating how dynamic a career in Audit & Assurance can be
At Deloitte, Jon has pursued a rich mix of opportunities in areas such as accounting theory and application, regulatory issues, public speaking, working with clients, even delivering bad news.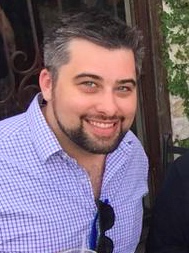 Andrew Klein
President , Zccounting.com(Jan 2015 - Till Now)
Seattle
Andrew Klein has been working with startups and emerging growth companies for over 12 years as a founder and as an outside advisor for both the entrepreneurial team and their investors. In this capacity he has managed the strategic operations, company exits, and funding of companies in a variety of industries with specific expertise in SaaS, Healthcare, Hospitality & Consumer Products, and Energy/Construction. Companies with Andrew's direct involvement have raised almost $70 million in debt and equity. He also has a strong passion for entrepreneurship and connecting people together as shown in his involvement as a TechStars Alumni, mentor at 9Mile Labs Accelerator, a teacher at General Assembly, and in running the meetup group Cigars & Startups. He holds a BS in accounting and an MBA focused on entrepreneurial finance both from Seattle University.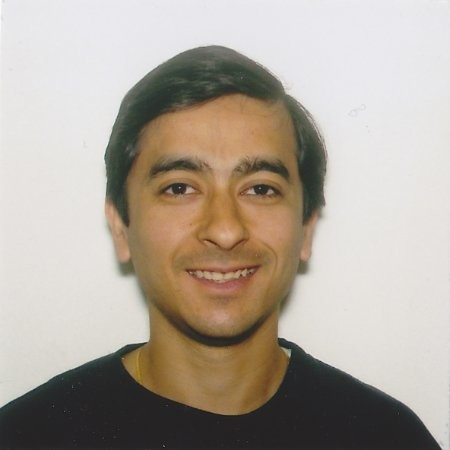 Sharad Mittal
CEO, Kinivo(Oct 2009 - Till Now)
Passionate environmentalist and budding spiritualist. Have been working in Technology for 20 years with the last 10 years in Consumer electronics. Can do little of many things - user experience, get stuff made and make it available for users.
Sameer Sugwekar
Digital Marketing Consultant(Oct 2018 - Till Now)
15+ years strategic and tactical experience in digital marketing: SEM, SEO, Affiliate, Email, Publisher, Partner, Trade Show, User Groups & Social marketing.
Shirish Nadkarni
Serial Entrepreneur, TiE Seattle Board Member (July 2007 - Till Now)
Shirish Nadkarni is a serial entrepreneur with proven success in creating multiple consumer businesses that have scaled to tens of millions of users worldwide. Shirish was the co-founder of Livemocha, the world's largest language learning site with 15+ million registered members from over 200 countries. Livemocha was acquired by RosettaStone in 2013. Prior to Livemocha, Shirish was the founder of TeamOn Systems, a mobile wireless e-mail pioneer that was acquired by Research in Motion in 2002. The TeamOn technology served as the core foundation for Blackberry Internet E-mail which serviced over 50 million BlackBerry users.