VC - Kellan Carter , Ignition Partners
Partner
Kellan Carter joined Ignition as an associate in 2013 after several years of working in technology investment banking and finance. At Ignition, Kellan works closely with portfolio companies and focuses on investments in horizontal and vertical intelligent application software. At Ignition, Kellan serves on the board of Botkeeper and as an observer to Icertis, KenSci, Chef, Amplero, and Azuqua.

Prior to Ignition, Kellan spent two years in investment banking at Mooreland Partners in San Francisco. There, he helped execute M&A transactions for technology companies in a variety of sectors, including mobile, enterprise software, systems, and infrastructure. Prior to Mooreland Partners, Kellan was an associate in KPMG's advisory practice in Orange County, CA, where he helped structure asset-backed securities collateralized by student loans, auto loans, and residential and commercial mortgages.
Kellan holds a BS degree in business administration from the University of Montana in Missoula, where he graduated summa cum laude and was selected by faculty as Finance Student of the Year. After college, Kellan founded an online, business-networking platform to connect current students and faculty to recent University of Montana graduates.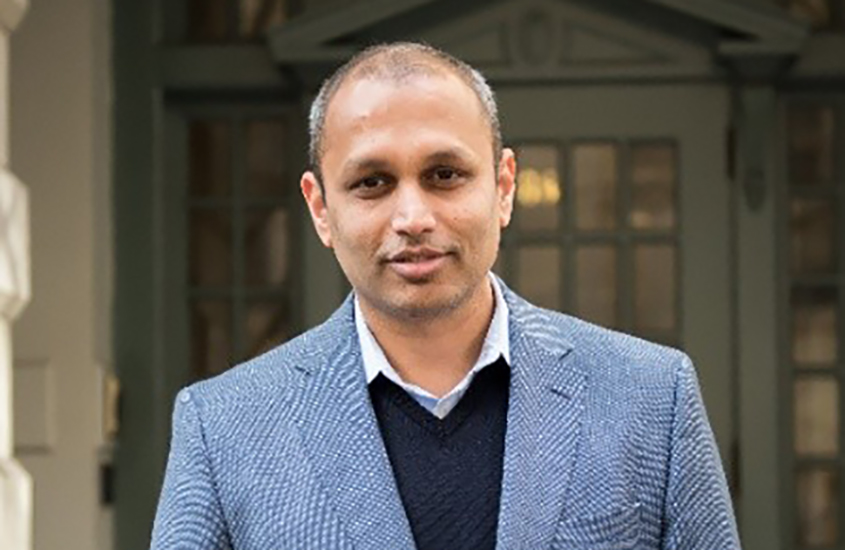 Samir Manjure
Co Founder and CEO
Seattle, United States
Samir Manjure is the co-founder and Chief Executive Officer at KenSci. In his role, Samir oversees everyday business functions such as operations, sales, and product strategy. Prior to KenSci, Samir has held various positions at Microsoft, over a 17-year-long career. He has led roles from program management of all "Advertiser" facing offerings to launching innovative products in Small Business CRM category.

Samir co-founded KenSci with a vision to transform healthcare using machine learning. His passion and commitment to saving lives, directly translates to how KenSci helps health systems across the world provide better care to their patients. He holds a Master's degree from Purdue University and an MBA from The Wharton School, University of Pennsylvania. Samir currently resides in Seattle, where KenSci is headquartered.
Diego M. Oppenheimer
Founder and CEO
Seattle, United States
Diego Oppenheimer, founder and CEO of Algorithmia, is an entrepreneur and product developer with extensive background in all things data. Prior to founding Algorithmia he designed, managed and shipped some of Microsoft's most used data analysis products including Excel, Power Pivot, SQL Server and Power BI.
Diego holds a Bachelors degree in Information Systems and a Masters degree in Business Intelligence and Data Analytics from Carnegie Mellon University.