Prof Debashis Chatterjee
Director
Kozhikode (Calicut), Kerala, India
Professor Debashis Chatterjee has taught leadership classes at Harvard University and at the Indian Institutes of Management (IIM), Calcutta, Lucknow, and Kozhikode. He has been awarded the prestigious Fulbright Fellowship twice for Pre-Doctoral and Post-Doctoral work at Harvard University. He is the author of seventeen books including Timeless Leadership (Wiley). He has served as Dean of an international business school in Singapore. Professor Chatterjee is Director of the Indian Institute of Management, (IIM), Kozhikode for his second term (2009-2014) and a tenured Professor at IIM Lucknow in the Human Resources Management Area. He served as Independent Director on the Boards of several multinational and Indian Companies. His He can be reached at: current research interests include corporate and institutional leadership, effective governance, learning organization, innovation and Indian ethos in management.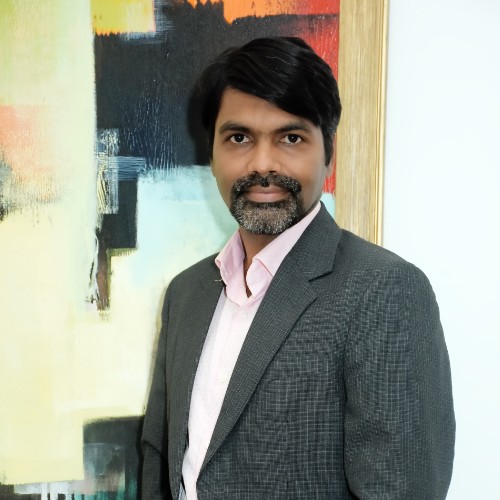 Satya Narayanan
Founder and Chairman - CL Educate
Gurgaon, India
Satya Narayanan R. is an entrepreneur, teacher, founder and chairman of CL Educate, one of the few listed EdTech companies with presence in Asia, North America and Africa. The well known brands such as Career Launcher, Indus World Schools were founded by Satya.

Satya is a much sought-after advisor on policy and governance in the areas of education and entrepreneurship. Satya is on the MHRD steering committee 2019 on National EduTech Policy. He authored and chaired the New Education Policy for Delhi Government in 2014 that has transformed school quality education. He is a Govt appointee on I&ECT Academy (A IITKanpur - Meity Project for cloud university).

Satya has been a mentor-investor in young start-ups directly as well as through venture funds for over two decades. He is active in cross-border growth mentoring through South Africa Bootcamp, Yournest, Z5 (USA) and Z5-Wain Fund in India and Africa.

Satya is a published poet in Urdu (www.muasir.in). Satya currently is working on Sanskrit to Urdu translations of great works by Kalidasa. He converses only in Sanskrit at home and also never misses his 20min of Urdu newspaper reading every day. Satya also serves on the board of Rekhta, the largest / non-profit organisation committed to promotion of Urdu. (www.rekhta.org).

Satya has played competitive cricket all the way upto University level. Satya studied at St. Stephen's College and IIMBangalore.

https://en.m.wikipedia.org/wik...